Top 10 Live-Action Pet Movies to Watch!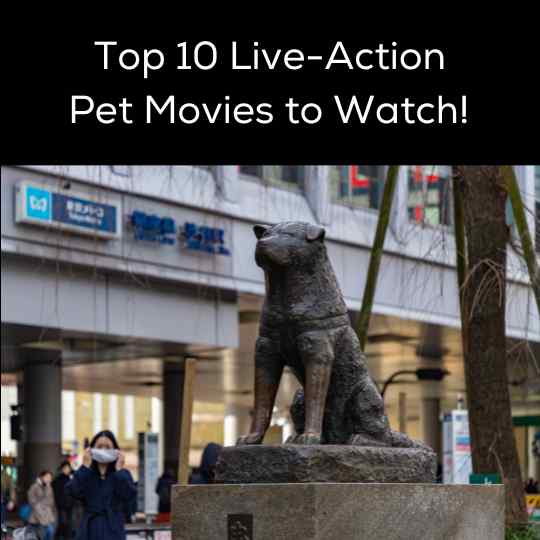 Are you a pet lover and can't get enough of seeing them on screen?  Here are some all time favourite live-action pet movies you HAVE to watch with the whole family! 
Check out our favourites: 
Enjoyed this post but prefer animated movies? Check out our next blog for animated pet movies!
|
Posted on March 12 2023