Top 10 Animated Pet movies to watch!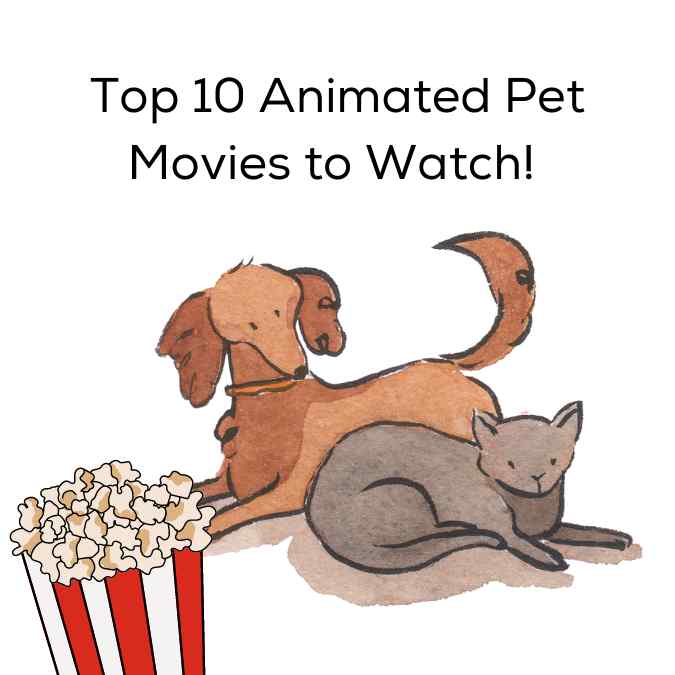 If you and your kids love getting together for a good pet-movie here are some of the best animated ones we can think of! These are great movies for both kids and adults who can't get enough of seeing pets on screen! Have more movie suggestions? Get in touch with us via social media and let us know! 
Our previous blog covered the live action ones so now it's time for the top 10 best pet animated movies ever! 
|
Posted on March 30 2023