Paint your Pet Winner Feature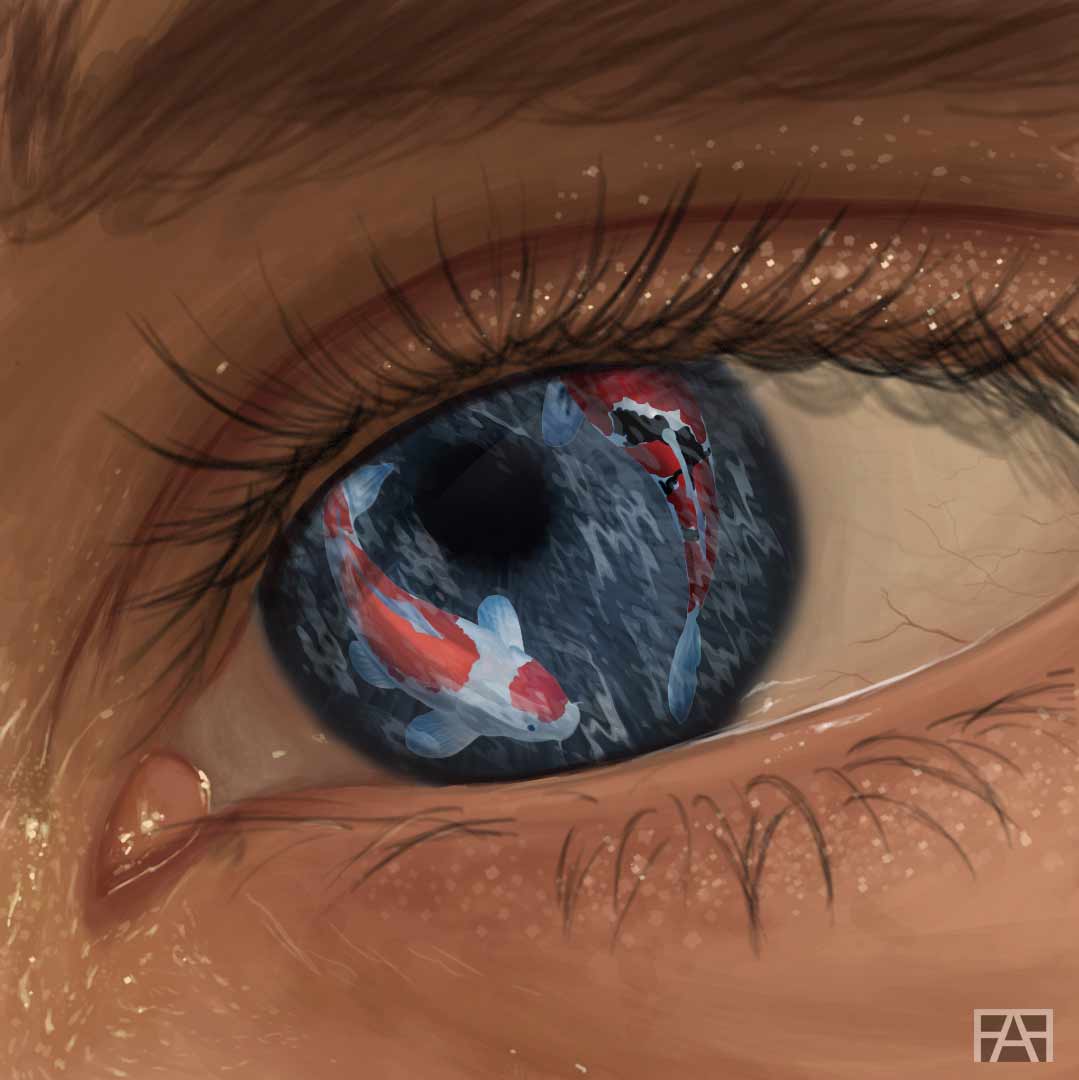 This year we at Stepevoli hosted an all-India art competition to look for new pet related designs to feature on our line! We had artists from all across the country reach out to us and we thought we would take you up close and personal with the winner of 2021! 
Here is a note from our winner: 
"Hi, I'm Ramachandran.K, a nineteen year old student and digital artist. I have been drawing digitally for over a couple of years and have been drawing traditionally since my childhood. I was inspired by the cartoons and animated shows that I loved watching and still do. Visualising, drawing and illustrating characters, events and concepts has given me immense pleasure throughout the years and I'm aiming to pursue this as my career. I've always loved pets and I've been sheltering a cat named blackie for about a year now. A friend of mine who also loves pets suggested that I take part in this contest through Instagram. For a long time I've wanted to make an illustration of my cat Blackie and the first thing that came to my mind after seeing Stepevoli's  poster was this chucklesome pose that Blackie makes after he wakes up from a nap and his iconically smug face. That was the inspiration for my entry. I loved the outcome and am flabbergasted to hear that it was chosen as the winning design and will be printed on a range of products. Thanks to team Stepevoli for this contest and If you'd like to take a look at some of my other works, I have an Instagram account where I share them @frozen_fire_art ." 
INSTAGRAM: @frozen_fire_art
We at Stepevoli loved Blackie's sketch and the iconic cat pose and thought it would feature well with our audience and on our products! We were delighted with this entry being our winner and hope all of you reading this blog see it on our website soon and buy one for yourself! We also have a quote from our founder about the entries we received and his thoughts for the future. 
Founder Stepevoli: "I would like to give a big shout out to all the creators who put tremendous time and effort in designing amazing artworks. It's been an amazing experience to run this competition alongside Arte Medy and we promise to come back again soon with more exciting challenges, and bigger rewards." 
There you have it! We hope to come back bigger, better and with many more rewards and contests in the upcoming years and hope to reach a larger network of artists and entrepreneurs who share our love for pets!