Pet Products at your doorstep!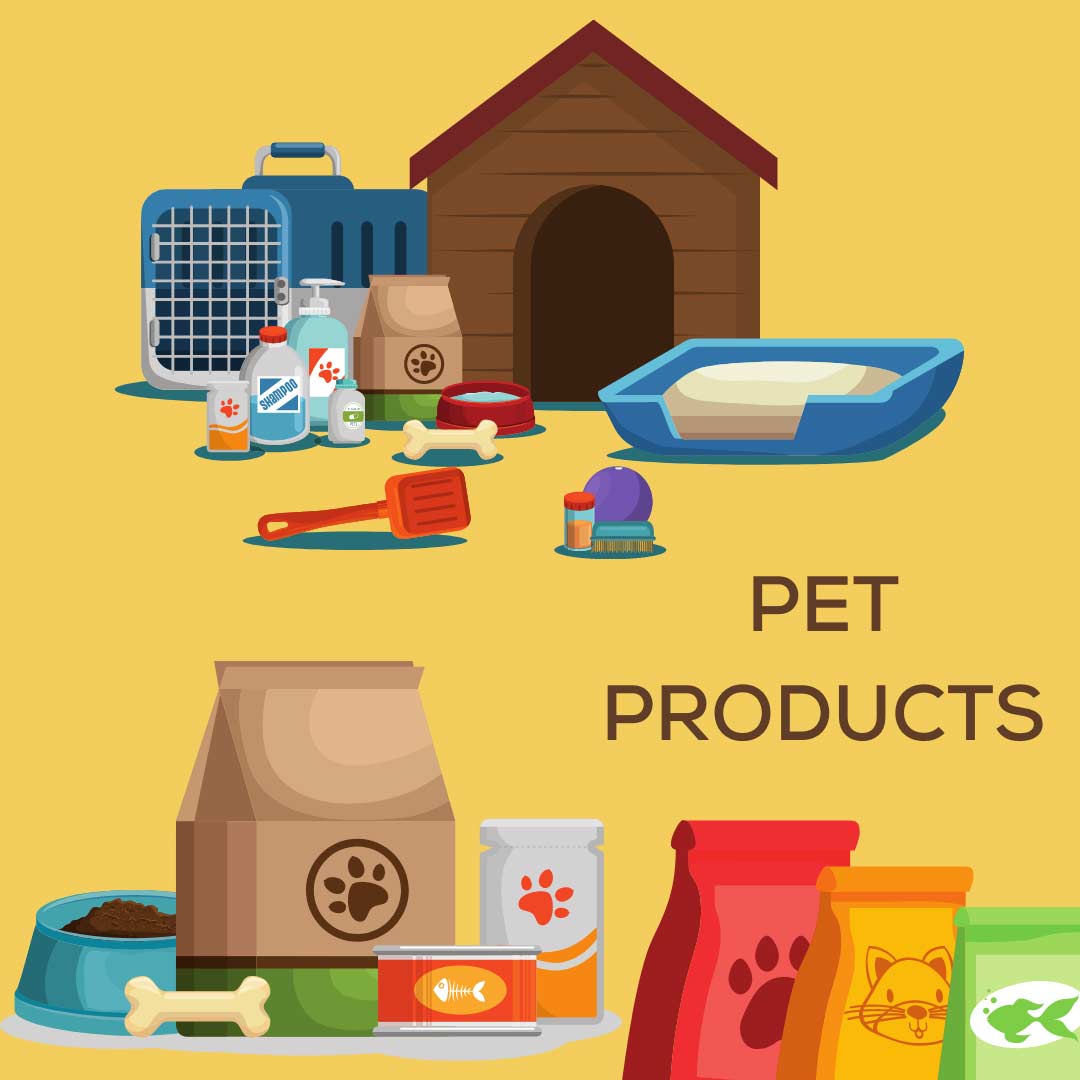 With the global pandemic, shopping online is much better than going into shops to buy goods and search for specific pet products. Now one can easily browse through different online shops and e-commerce stores to select whatever they want within the shortest possible time and find all the things they need for their pet from the comfort of their home. 
Due to the lockdowns it has become difficult for pet parents to move around and go to select stores to find all the products their pet needs. Very often it is  unlikely to even find all the products you need in a single store which means searching for brands and different options. To make it easier several e-commerce pet websites have popped up making it super easy for you to raise your pet completely indoors and have everything delivered to you! 
Here is a list of some of the best and most popular websites where you can shop for pets of any size, age, breed and most importantly- species! They have products for your regular dogs and cats but also for birds, rabbits and hamsters; so do not worry if you have a unique pet - these websites will cover you too! 
We hope this helps you get everything you need and wherever in the country you are based! Of course while we help you cut down shopping time and make online shopping fun we hope you use the extra time to shop for yourself too! Our website has a range of products perfect for any pet lover and we give discounts to customers via our newsletters!